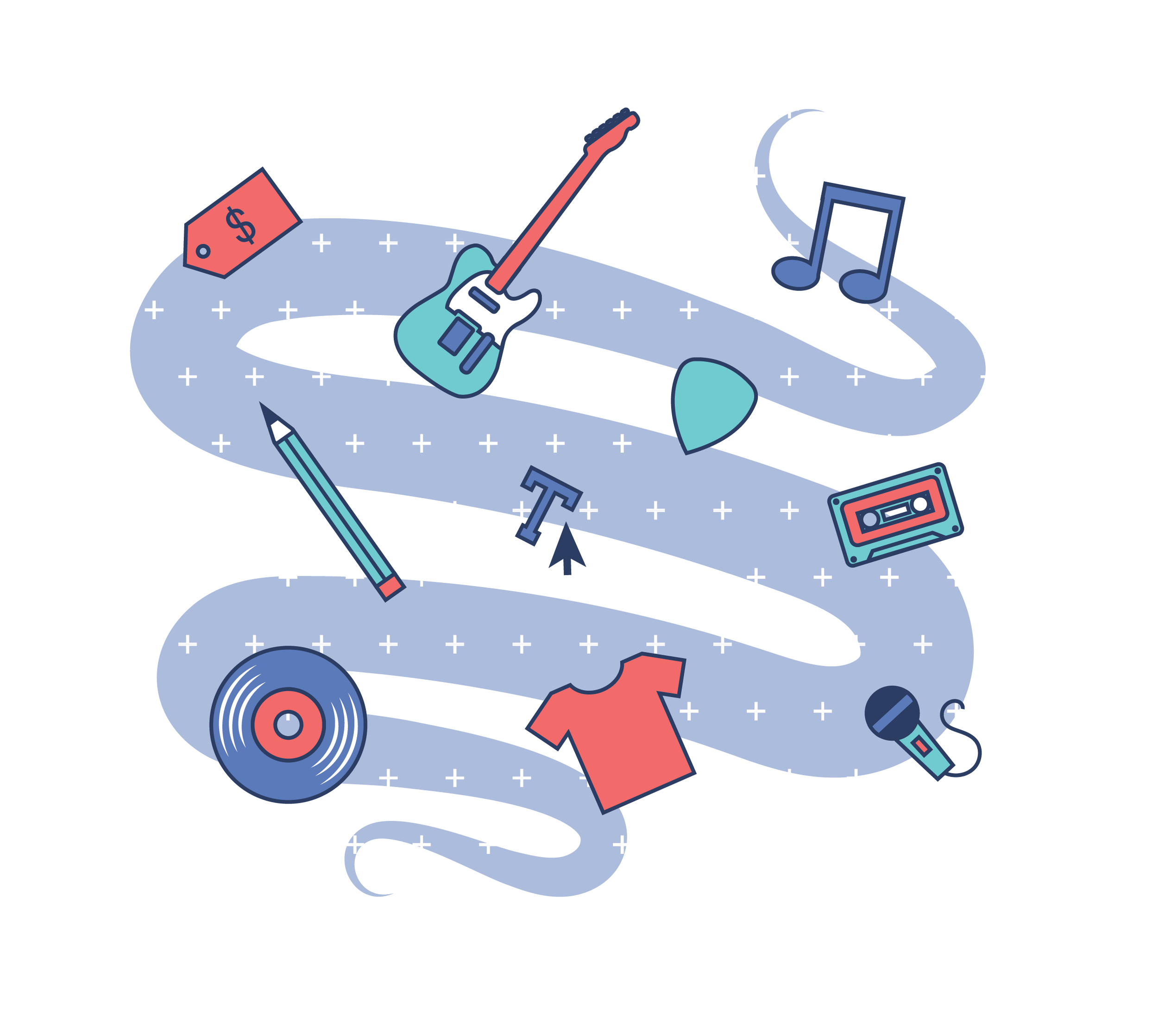 Let this page point you in the right direction in producing your band's designs. Merch can get tricky and expensive really fast, but it doesn't always have to be so difficult. This will be a growing list of resources that you can utilize when brainstorming ideas. Remember to get quotes from multiple resources before making a final decision, you never know who can offer you the best price!
If you have any suggestions to add to this page, visit the "Contact" tab and submit the form!
On tour and ran out of merch?
Sometimes you sell out of items when your tour isn't even close to being finished. This spreadsheet will give you contacts for smaller local shops across the country (United States for now) that could help you out along the way. The document is open to edit, so feel free to add any places you see fit.
Stickers/Buttons/Other
Cassettes
CD Duplication
Shirts
Hats
Enamel Pins
Guitar Picks